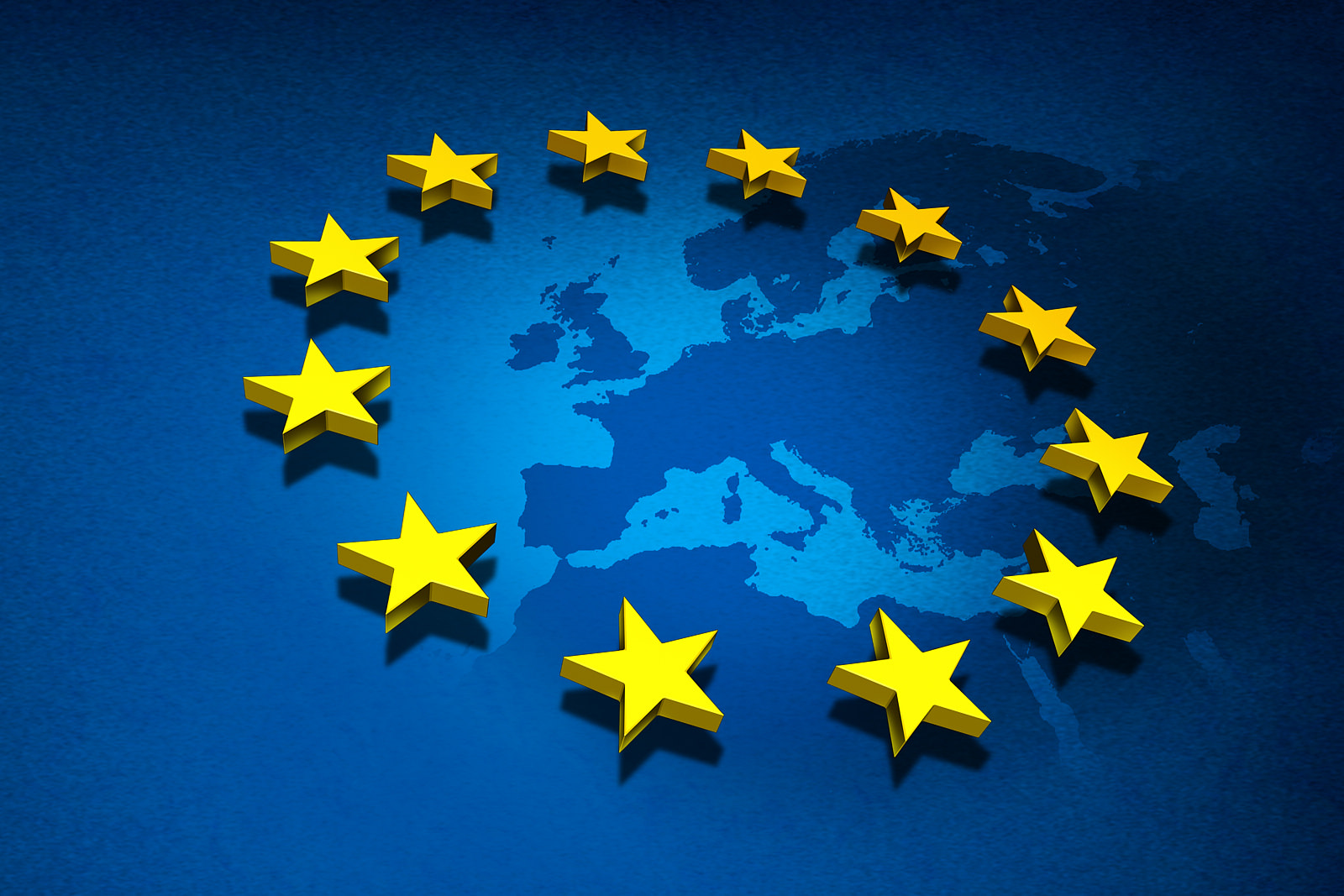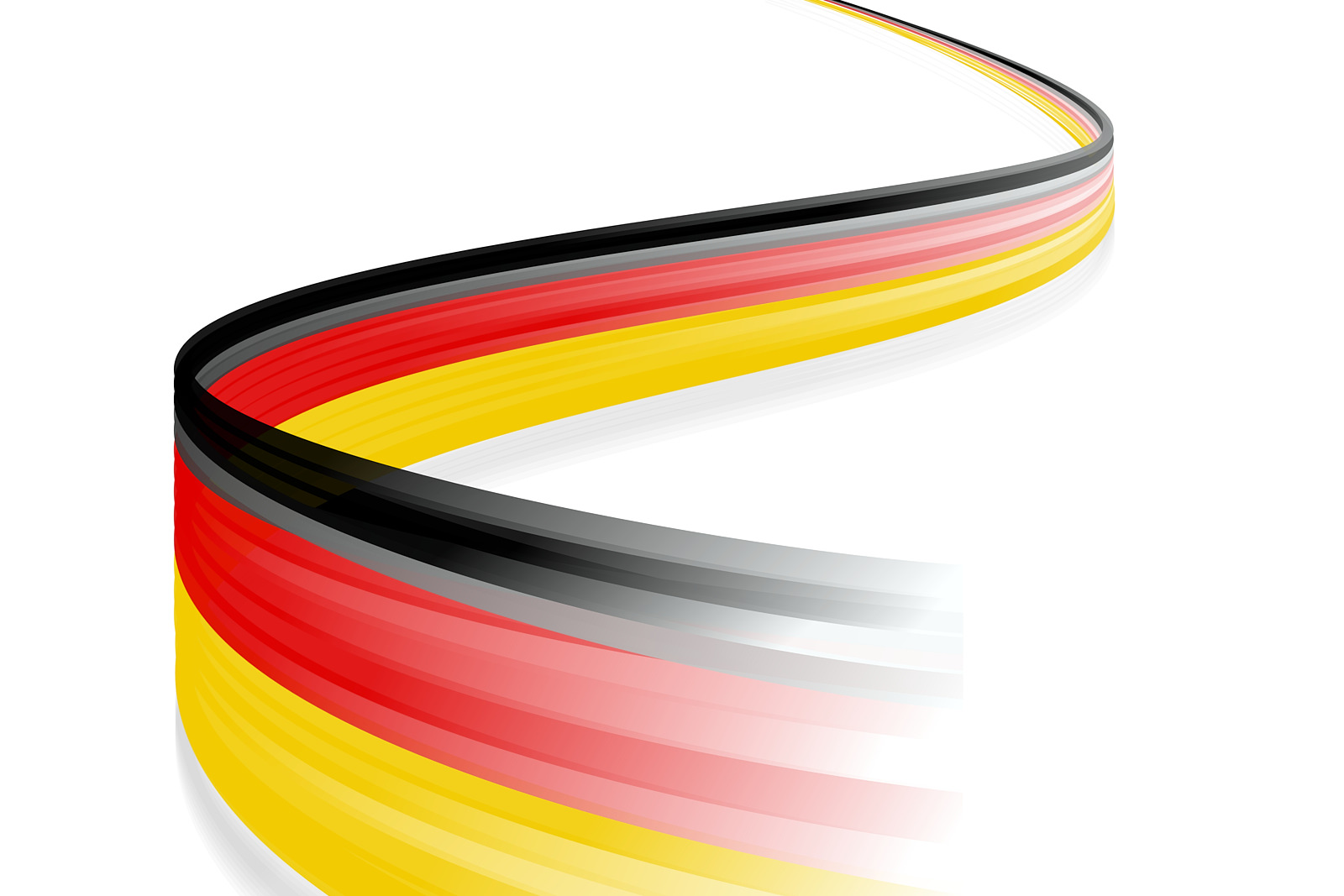 Compauto - Components for the automotive and machinery industry
Compauto GmbH is a service provider based in Germany with manufacturing facilities in Europe.
Our plants are medium-sized suppliers , mainly for the automotive supply industry (Tier 1) and OEM, but also for other industries.
We develop and support the business relations between our customers and each of the associated plants.
Since 1999 we have been a reliable partner for companies in various industries. Examples are: Automotive industry, commercial vehicles, rail vehicles, hydraulics, mechanical and plant engineering.